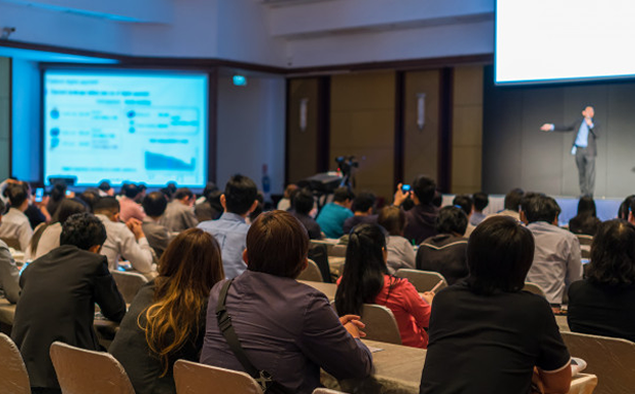 7:00 pm to 8:00 pm (Registration starts at 6:45)
Programme Highlight:
Building Services installations are essential elements to provide a comfortable and safe swimming environment. Good water quality, efficient water treatment and suitable control of indoor environment are required to maintain a healthy, safe and pleasant swimming environment in indoor swimming pool for public use. This webinar shares and outlines the design criteria and considerations of key building services installations, including water treatment, heating, air-conditioning and ventilation system for public indoor swimming pools in Hong Kong. Special design considerations on swimming pool water outlets for the prevention of people entrapment, prevention of micro-bubble in pool water, enhancement on ventilation for serving both the swimmers and spectators, and the lighting design schemes for the prevention of glare will also be discussed.
Speaker:
Ir CHIANG Chi-keung, Max
Senior Electrical & Mechanical Engineer, Architectural Services Department
Medium of instruction:
Cantonese with English Terminology
(No material will be distributed and Q&A session in English & Chinese)
CPD Certificate:
1. One hour CPD certificate will be given one month after the seminar.
2. For those who has applied CPD Certificate for Licensed Plumber, it will also be given one month after the seminar.
This activity for 1 CPD credit is provided by the Chartered Institute of Plumbing and Heating Engineering - Hong Kong Branch, Accredited Provider No. 003. This CPD programme provider is accredited by the CPD Course Panel under Advisory Board on Licensing of Plumbers.
For details, please refer to below link
Press Here
CPD code for this event: C01-003-20201215
Download Here